Your Guests.
Your Recommendations.
Guide your guests to the best local experiences that you recommend
The Frictionless Guest App gives innkeepers a way to recommend the best local experiences to their guests in an easy-to-use app, accessible from desktop and all mobile devices without any downloads.
Guests get the inside scoop from innkeepers on the best local places to eat, play, shop, etc., making it simple for them to determine what to do and navigate how to get there from anywhere, 24/7.
Innkeepers control all of their content, save time and paper, and don't need any technical knowledge to get their app working immediately.
Take their word for it...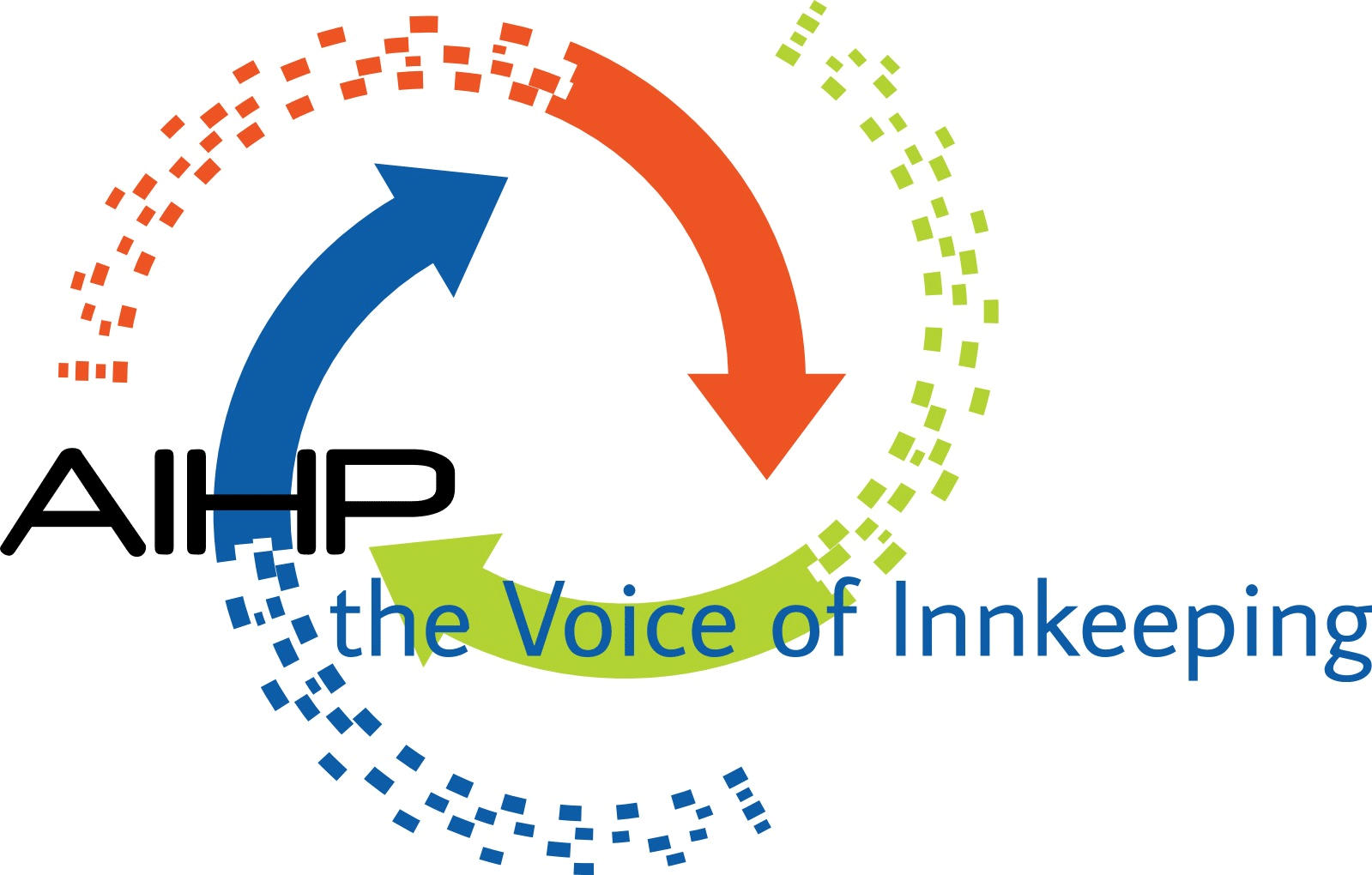 Simple Pricing, No Long-Term Commitment
Special Discount for all AIHP Members!
If you are a AIHP Member and your property has 5 rooms or less, you get full use of the Frictionless Guest App at a cost of $17 per month (discounted from $19 per month.) If you have more than 5 rooms, you pay the base amount of $17 + $1 per room per month, for the number of rooms over 5.
Pay monthly and cancel at any time. Discounts are available if you choose to pay in advance.
Want to learn more about the Frictionless Guest App or request a demo?
Please complete our contact form and we will reach out to you!
Or call us at