About the Frictionless Guest App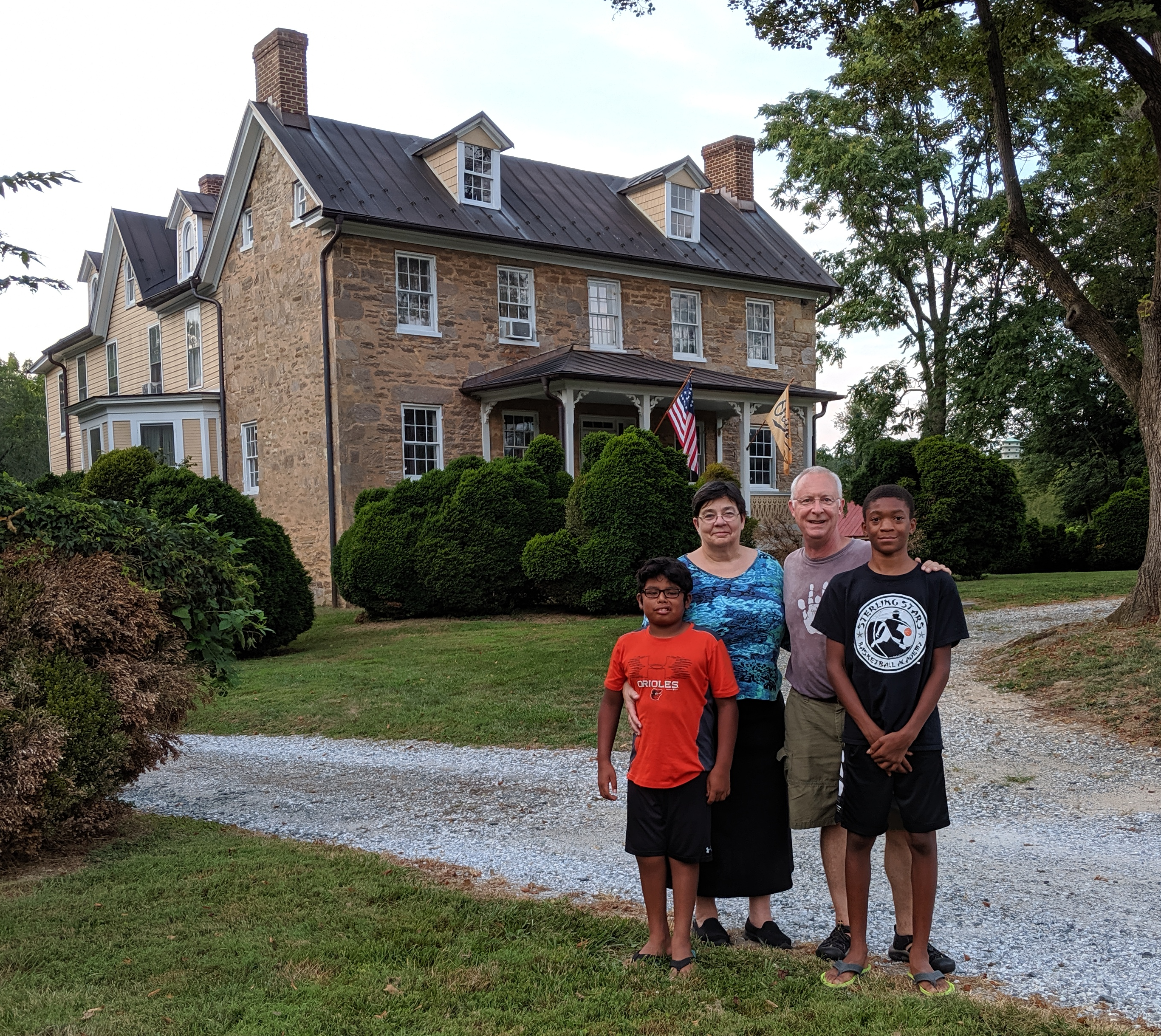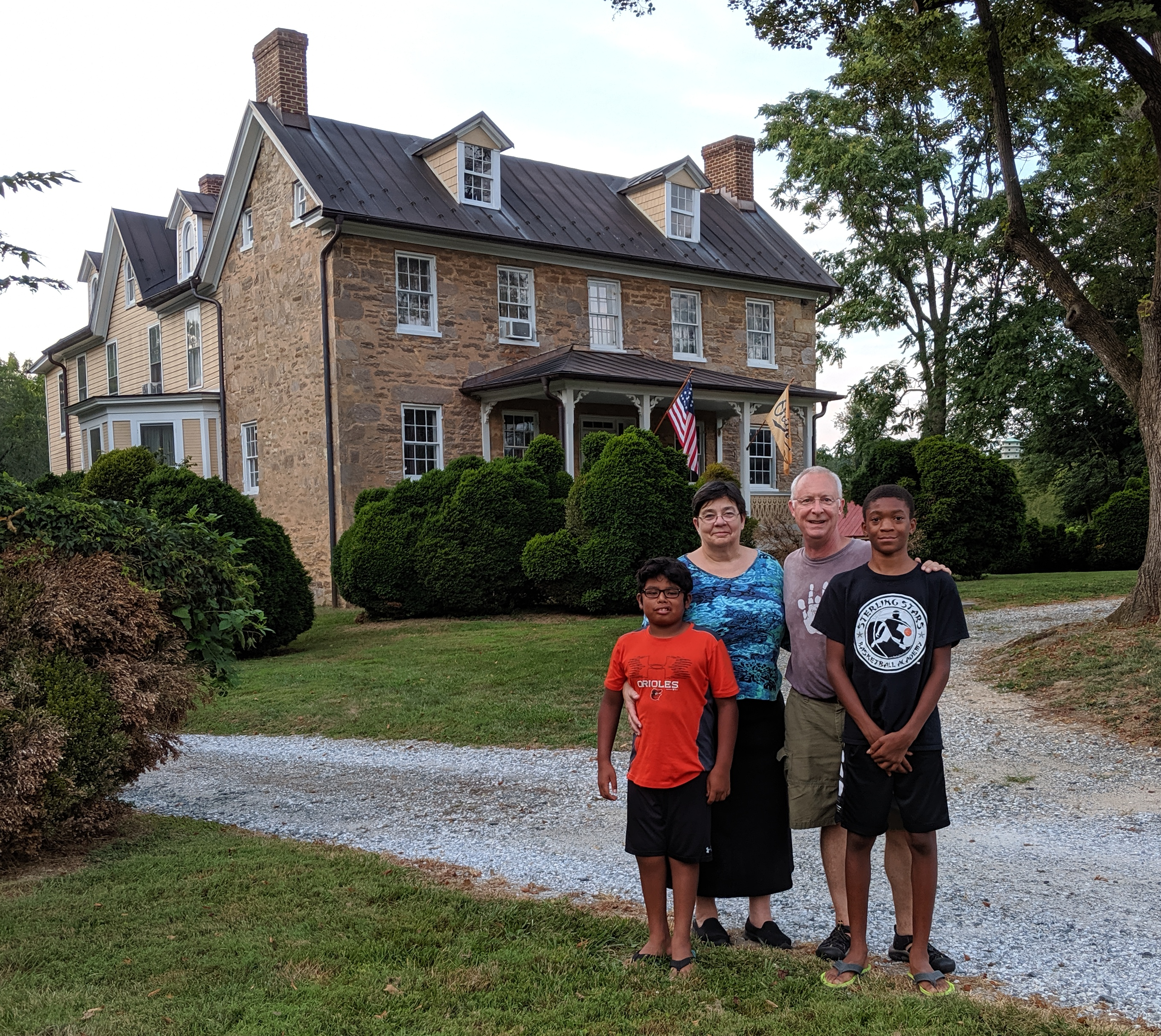 Steve Short, the Founder & CEO of the Frictionless Guest App, is an avid B&B traveler who wanted to give innkeepers a way to communicate their local recommended places to their guests in an easy-to-use app.  Designed to simplify the life of the innkeeper as well, the Frictionless Guest App provides guests with anytime, anywhere access to this valuable information.  Innkeepers have control over their recommendations and don't need any technical knowledge to get their app working immediately.
Steve and his wife Susan live in Howard County Maryland with their sons, Mackie and Will, and their dogs, Sugaree, and (Ramble On) Rose.  In 2000, they purchased Montrose, a home they had placed on the National Register of Historic Places after completing an extensive 9-month restoration, where they have lived ever since.  They actively support Adoptions Together, a non-profit adoption agency, and Steve coaches his sons' rec baseball and basketball teams, while also trying to find time to play guitar in a local band.
The Frictionless Guest App is an offering created by Netlink Resource Group, Inc., which Steve has owned and managed since 2004.  Founded in 1996, Netlink has been building and supporting web/mobile applications for hospitality clients for more than 20 years.
Please complete our form and we will contact you to schedule an online demo!
Or call us at