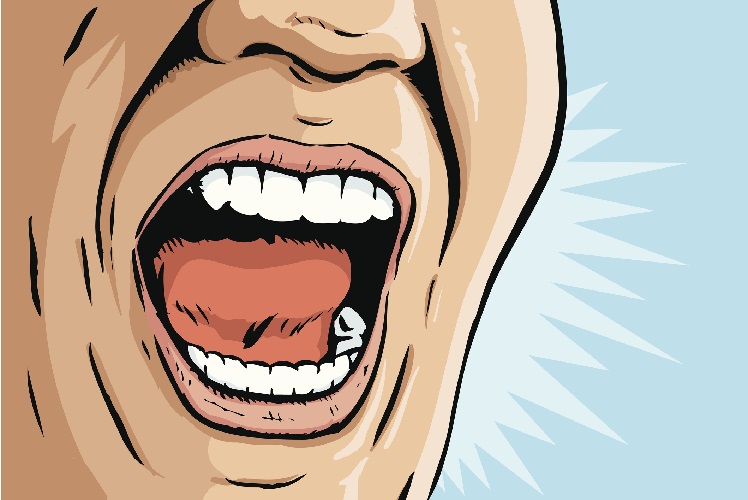 Your guests are SCREAMING to communicate!
Get guest text messaging…NEW with the Frictionless Guest App
The Frictionless Guest App is a mobile app that lodging professionals provide to their guests so they can recommend unique local places to eat, play and shop during their stay, allow guests to order their offerings, and communicate with guests through text messaging.
Please complete our form and we will contact you to schedule an online demo!
Or call us at