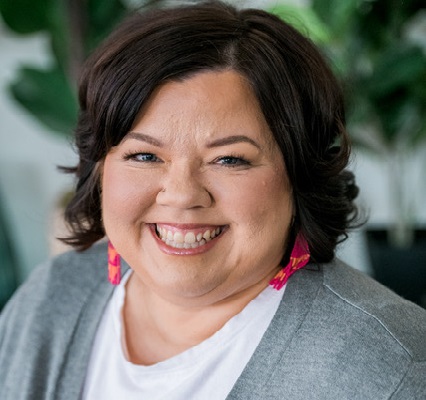 Independent lodging properties are ideal destinations for weddings and those that offer wedding services, regardless of size and complexity, can attest that they are an excellent source of revenue. There is a range of options for a property to consider when deciding to offer on-site wedding services.
Lela Pohlmann is a Wedding Coordinator for Hermann Hill Weddings, which offers a full range of wedding services at Hermann Hill, a luxury boutique hotel in Hermann, Missouri. Hermann Hill hosted more than 130 weddings in 2022, and Lela's experience provides great insights on how lodging professionals might start or expand wedding offerings at their property.
We are thankful to Lela for sharing her insights with us. You can learn more about Hermann Hill Weddings at hermannmoweddings.com.