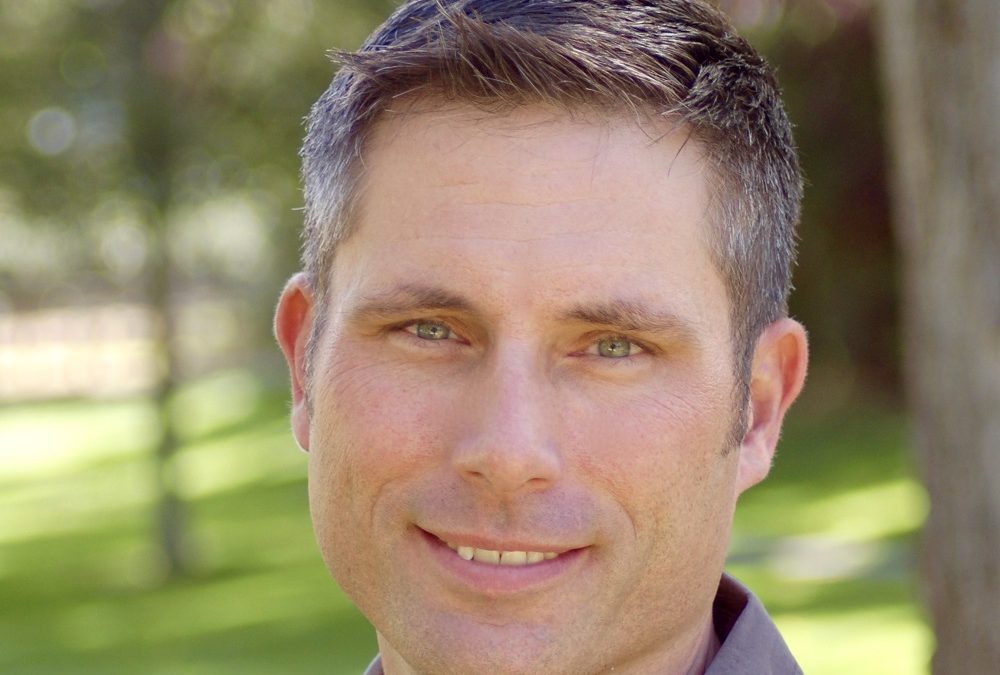 For episode #41 of the Frictionless Innkeeper podcast series, we speak with Tim Wilson, Director of Sales at bnbfinder, about how the company is aiming to be the largest online platform for direct and commission-free bookings for professionally operating inns, B&Bs and small boutique lodging.
In the lodging arena, it is common for Online Travel Agencies (OTAs) to charge between 15 to 20 percent on each guest booking. While this may be palatable for larger hoteliers, smaller properties can greatly benefit from a solution that provides direct and commission-free bookings.
This is where bnbfinder comes into play. The company has evolved into one of the largest online B&B directories for travelers, with over 10,000 B&Bs and inns. Guests can book their stays directly through bnbfinder with properties paying no commissions, making it an ideal and cost-effective channel for enhancing overall bookings.
We are very thankful to Tim for sharing his insights with us. You can learn more about bnbfinder here.