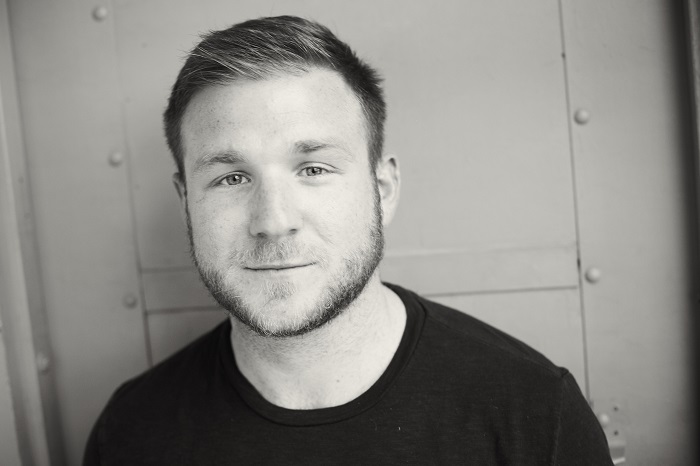 For episode #38 of the Frictionless Innkeeper podcast series, we speak with Jim Snediker, Co-Founder and CEO of Stock Mfg Co., who discusses how lodging professionals can differentiate their offering through the use of branded workwear.
Lodging professionals can differentiate their offerings by the use of branded workwear to project an ideal brand image, reinforce a consistent guest experience, and bolster overall employee morale. Jim Snedicker and his team at Stock Mfg Co. are experts at the aesthetics of clothing for the hospitality industry.
Since 2012, Stock has designed and manufactured custom workwear for some of the best bars, restaurants, and hotels in the world. With roots in the fashion industry, the company offers a wide-range of stylish branded uniforms, including shirts, blazers, light jackets, aprons, and baseball caps.
We are very thankful to Jim Snediker for sharing his insights with us. You can learn more about Stock Mfg Co. here.