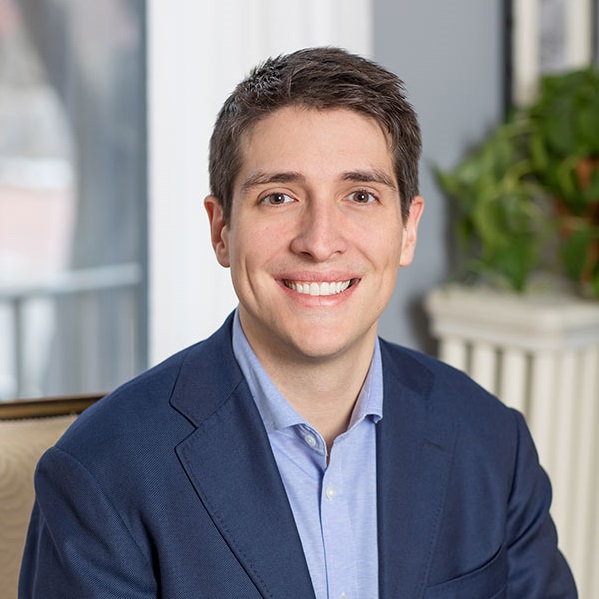 For episode #37 of the Frictionless Innkeeper podcast series, we speak with Richard Aday, Founder, CEO & Principal Engineer at ThinkReservations, about his company's origin story, and how listening to customers has driven the evolution of the company's solutions that help property owners to streamline operations, while also enhancing revenue growth.

>

Sometimes company origin stories can be the most inspirational, especially when an entrepreneur's love for travel translates into the creation of a next-generation property management and booking system.

When Richard Aday was working as a computer engineer at Amazon in 2012, he went on vacation to Puerto Rico, and on the fly, he pitched the idea of a next-generation reservation system to the hotel manager, which would ultimately become ThinkReservations.

From there, Richard and his twin brother, Alfred Aday, focused all of their energy on building a product exclusively based on listening to what customers want, which has been the key to their success. Today, the company's lodging reservation software is used by more than 1,600 properties in 48 states – serving over two million guests each year.

For lodging professionals, these insights reinforce how solutions like ThinkReservations are designed with them in mind, and how the company's solutions can help drive revenue growth.

We are very thankful to Richard Aday for sharing his insights with us. You can learn more about ThinkReservations thinkreservations.com.