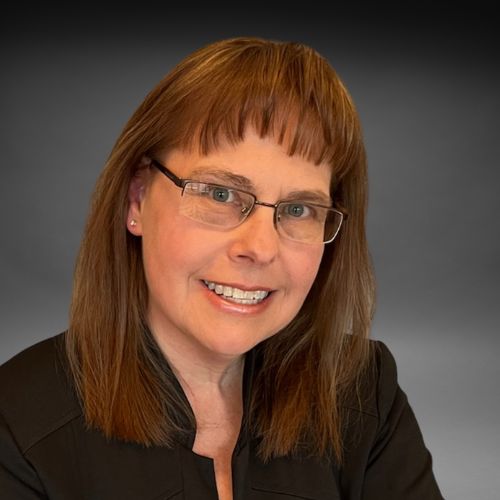 Unbeknownst to many independent lodging professionals, Google Travel is playing a significant role in impacting booking by diverting potential guests from the Google Search into its online travel marketplace.
Lisa Kolb, Owner and Co-Founder of Acorn Marketing, discusses everything property owners need to be aware of about Google Travel for maximizing their bookings.
Acorn Marketing offers a comprehensive strategy for helping property owners to re-think traditional SEO and create new revenue opportunities with Google Travel.
We are very thankful to Lisa for sharing her insights with us. You can learn more about Acorn Marketing at acorn-is.com.