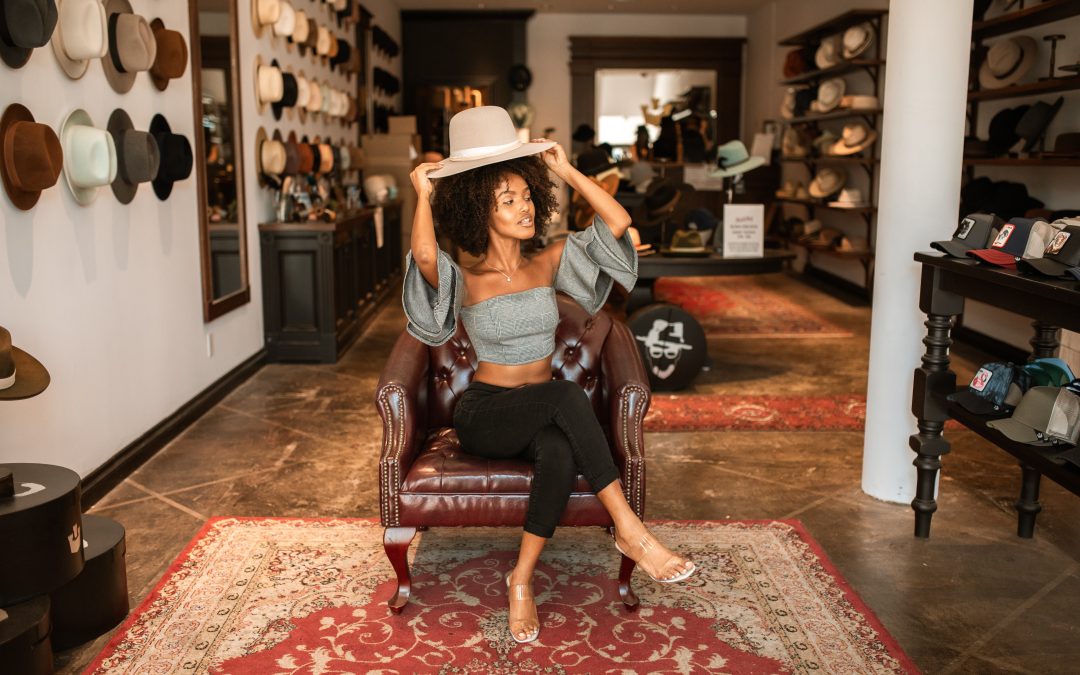 Photo by RDNE Stock project
Lodging providers typically do an excellent job of delighting guests with their comfortable accommodations, quality food offerings and luxury amenities. However, what guests experience during their stay isn't limited to their on-site time at your property.
What happens off-site is a very important component of the entire guest experience and enhancing it is essential to improve ratings and increase new and recurring bookings.
To help guests have truly memorable off-site experiences, lodging professionals must partner with local businesses who will provide their guests with special offerings and attention. Curating these experiences starts with choosing the right partners and working with them to determine the unique offerings they will provide to your guests.
Curating Exclusive, Unique Offerings
Lodging providers should identify and arrange for activities that allow guests to experience the destination in a way that goes beyond what's typically found online. For the best results, thorough research is needed before settling on partners.
Find unique local places for your guests to eat, shop, and have fun. Approach the business owner or manager and ask if they are willing to treat your guests to a special experience if you recommend them. From there, you can discuss and refine an offering that is exclusive to guests of your property.
"Anybody can make a recommendation, but when we recommended an activity, we wanted it to be unique to the guest and something that nobody else offers. For example, we had a package to visit the aquarium next to one of our hotels, and to make it exclusive, we worked with the attraction to have our guests not wait in line. Or at selected restaurants, guests at our hotel were given a free glass of wine when they arrived."
~Ken Conklin, Owner and General Manager of Short Stay Florida, former manager three Baltimore Harbor Magic hotels
It's About the Experience, Not Making Money
In most cases, lodging providers don't directly make money from establishing local partnerships, but the experiences leave a positive, lasting impression on the guest which helps with repeat business and referrals.
Monique Greenwood, owner of Akwaaba Bed & Breakfast Inns, says there is so much outside of her urban properties for her guests to do, that they don't usually need extra help in finding events and activities. For this reason, she invests time in discovering new places that are off the beaten path and often curates packages which are exclusive to her guests.
"Making money from the package doesn't matter to me because I know the guest is going to get more out of their stay from the experience. This way they come back again and again," said Monique. And they often post on social media about the fun they had, which spreads the word about Akwaaba and brings in new guests.
For former Vermont Inn owner Megan Smith, local business partnerships helped to build future occupancy for her property.
"I had a partnership with a local hospital which was always recruiting doctors, so we would host them and get them down to the hospital and provide anything else they needed. Then when they started working at the hospital, those doctors always came back to our inn to host holiday parties or to refer guests."
It was a win-win situation for all involved.
Choosing the Right Partner
Choosing unique local places is an important starting point for determining potential partners but perhaps more pressing is for owners of those places to provide a level of service on par with your property. Monique refers to this as being "on brand" with your offering and this is her primary criteria selecting business partners.
"Are they hospitable? Are they as professional as you are? The goodwill gets passed down onto to you, but so does anything bad that happens. Be thoughtful of who you are picking because they are a reflection of you. Also, determine what's the win for the partner too. They can't just be doing you a favor," says Monique.
In addition to choosing partners who are on brand with your property, it's always helpful to look for partners that will mention you on their social media platforms and in their newsletters. Sometimes a partner will tag your property when talking about a guest experience there. This can add thousands of additional eyeballs to your reach and is good for both businesses!
Letting Guests Know About Your Unique Local Partner Offerings
Guests want to feel like VIPs. They want insider information and fantastic off-property experiences when they stay with you.
For guests to truly feel special, only they should have access to your insider recommendations and curated guest offerings. Enticing prospective guests with some local recommendations on your website may be necessary but only your true guests should have access to the valuable insider information and experiences you provide to them.
The Frictionless Guest App is a digital concierge that helps your guests live like locals and is a fantastic way to let only your guests know of your local recommendations and the curated VIP experiences you offer to them.
The App helps you connect with guests like never before, saving you time and allowing you to curate the guest experience both on and off the property.
Go to frictionlessguest.com to book a demo!